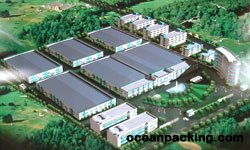 Guangdong Oceanpacking Co., Ltd is located in the Pearl River Delta, the frontier of reform and opening to the outside. As an enterprise with great ambition, we always stick to strategy of leading market sale through deep research and technology ; and provide customers with high quality products and great service.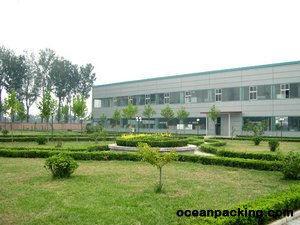 Oceanpacking is a leading factory in packing machines industry. We produce various packing machines / packaging machines including filling machines, labeling machines, sealing machines, capping machines, coding machines, shrink machines, production line as well as aluminum foil sealing material etc. Relying on professional technologies, satisfactory services, innovative concept and practical attitude, we specialize in producing and marketing of all kinds of packing machines, as well as management & cooperation.
In constant pursuit for further improvements, Oceanpacking has the figure of "Innovation, High quality and Faith" on our customers as belows:

Innovation: We make products oriented to customer needs and aim to be the worldwide leader through ongoing innovation
High quality: We satisfy customers with a full spectrum of technologies and famous-brand products as a guarantee to long-term steady operation of the equipment.
Faith: We serve customers with a sincere manner and eliminate their worries based on our advantage in expertise to create a win-win situation.